Reach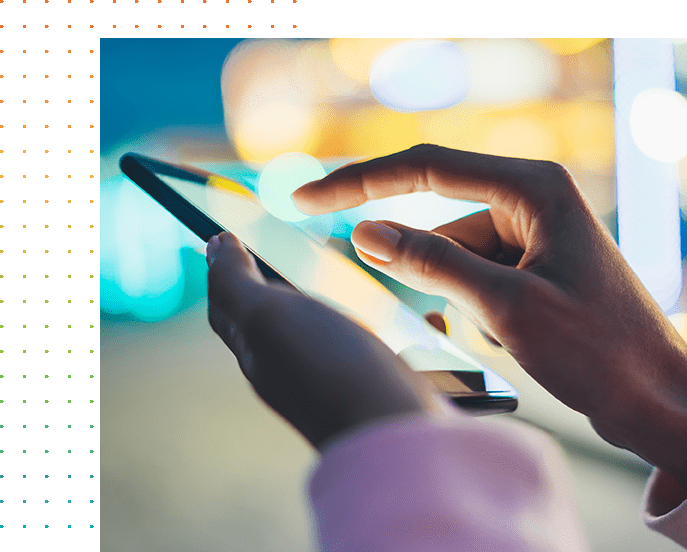 Search engine optimization
Grow your organic traffic with expert SEO help

Build authority with search engines, gain impressions in search results and increase prospect engagement with on-page and off-page optimization. Win at search with help from SEO specialists trained in white hat techniques and Google Search Central guidelines.
Search Services Include

Initial research and keyword strategy
Ongoing keyword research and optimization
Neighborhood research and competitive analysis
Comprehensive website optimization
Page titles, meta descriptions and headers
Image and video metadata
Hyperlocal content creation
Feature engagement and conversion optimization
Google My Business management
Google Analytics support and training
Location data management on 70+ local listings websites, search, social, maps and more
Lease conversion reporting
Monthly reporting and review
Ongoing technical and performance audits

REACH by RentCafe gives us a high volume of traffic and quality leads, allowing us to scale back on ILS spend.

Reputation management
Impress more renters online with a stellar digital reputation

Take control of the online conversation about your brand and enhance your SEO strategy. Monitor reviews, post responses, gain insight and track competitors across platforms with self-service or full-service reputation management for multifamily properties.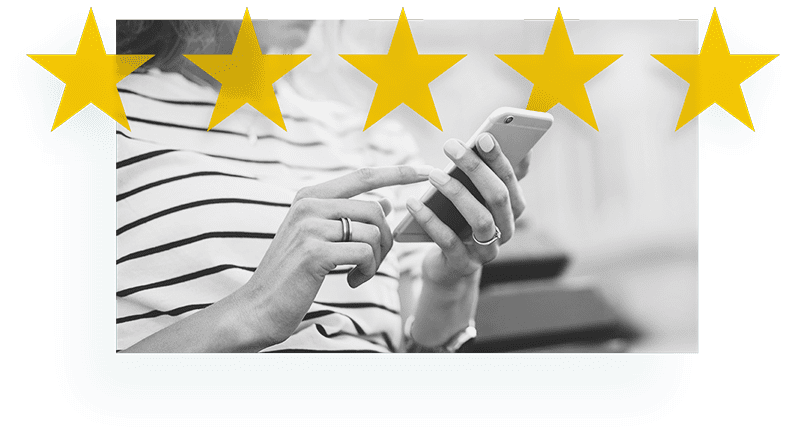 REPUTATION MANAGEMENT SERVICES INCLUDE

Active monitoring to track reviews, comments and messages across Google, Yelp, Facebook, ApartmentRatings and more
Response tools to reply quickly to positive and negative reviews
Full-service clients can approve and edit suggested replies written by our team
Feedback requests to identify and celebrate resident success stories
Sentiment analysis for insight into your customer experience
Competitive analysis to benchmark your properties against the competition
"Thanks to REACH by RentCafe SEO and PPC services, we've been able to take multiple communities off ILS advertising, and we're saving money. We've seen better performance for less cost."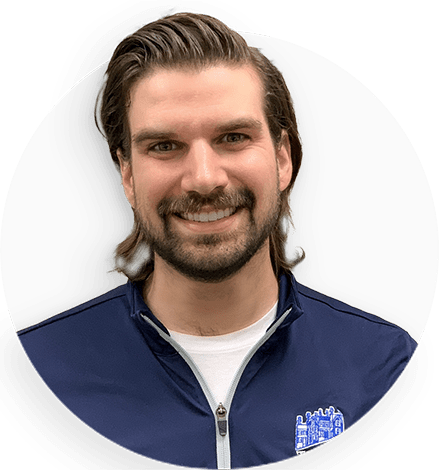 Pay-per-click advertising
Engage quality prospects with targeted PPC campaigns

Attract and convert rent-ready leads with ads on popular search engines and websites. As a Google Premier Partner, we collaborate with you to define the best search engine marketing mix for your properties from platform selection to budget recommendations.

REACH by RentCafe gives us a high volume of traffic and quality leads, allowing us to scale back on ILS spend.

PPC SERVICES INCLUDE

Account research including neighborhood, keyword and competitor analysis
Ad campaign and ad group creative
Ad copy creation including display and discovery
Responsive search ads
Ad extensions
Remarketing
Targeting definition and set up
Conversation tracking
Social advertising (Instagram, YouTube and Facebook)
Comprehensive lead-to-lease conversion reporting
Ongoing analysis and campaign adjustments
ILS advertising
Get your listings in front of millions of prospective renters

Lease more units with enhanced listings on RentCafe.com, one of the top marketplaces for renters to find and compare apartments. Risk-free, pay-for-performance listings and conversion optimization features mean youll always get your moneys worth.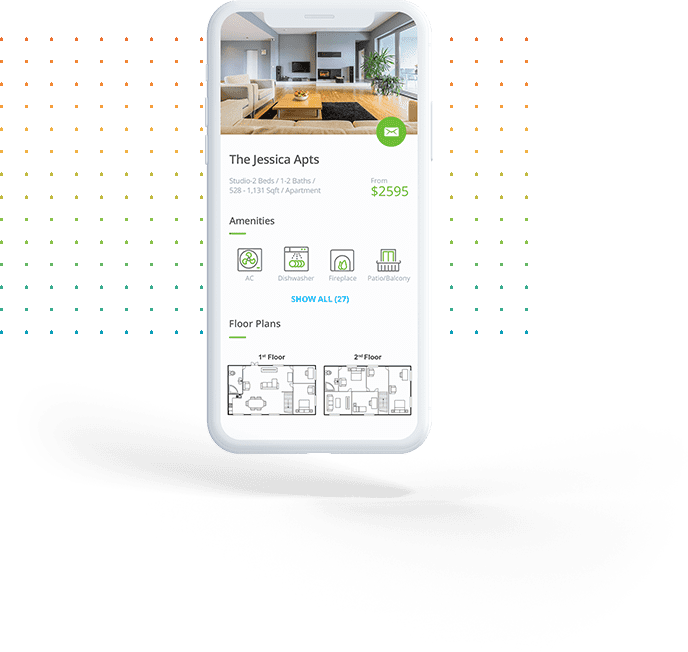 WITH RENTCAFE.COM, YOU AND YOUR CUSTOMERS GET

More than 5 million site visitors every month
Automated listing detail import, nothing to manage
Integrated tour scheduling
Integrated applications and leasing directly from your listing
Renter reviews for increased conversion
Built-in chatbot
Floor plan-level videos (add a walk-through video to every floorplan)
Unit level photos (add photos of each available apartment to increase conversion)
Amenity photos (add photos to each amenity, because seeing is believing)
High-demand urgency builder (example: 41 other people are currently interested in this property)
Comprehensive neighborhood information
Flexible ad control based on your availability
Link from your listing directly to your website